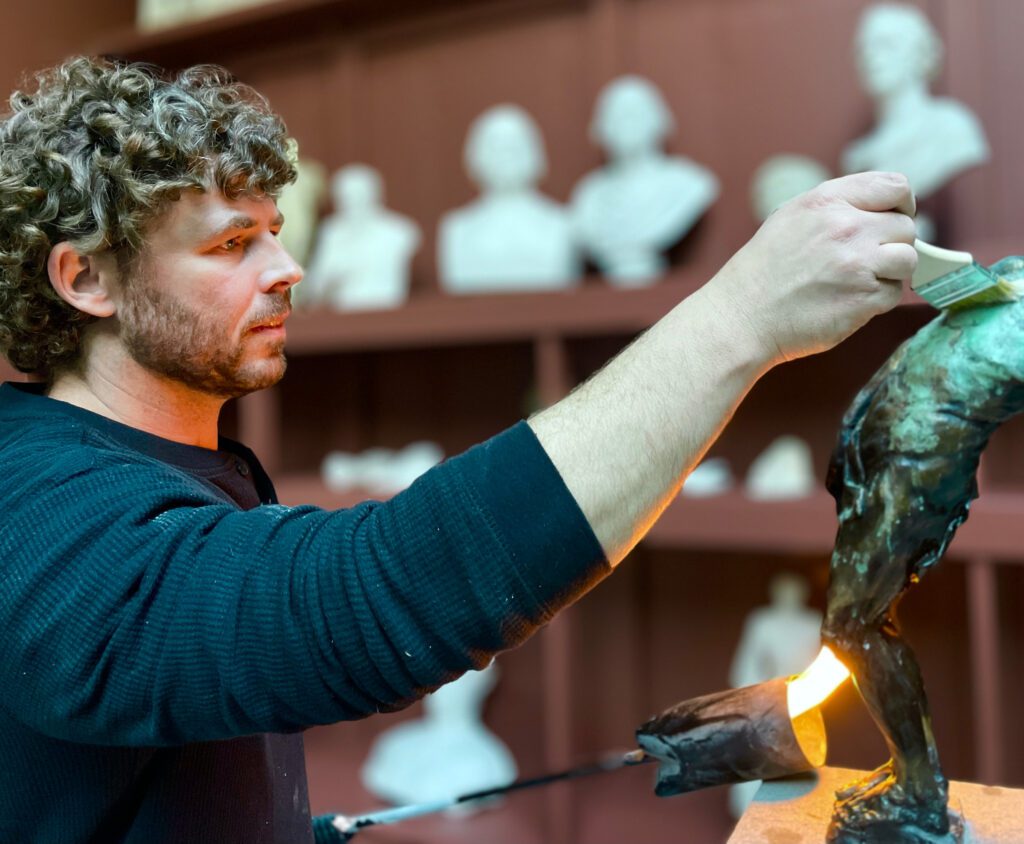 This appointment marks a bold step in the Lyme Academy's move to build the premier figurative sculpting program…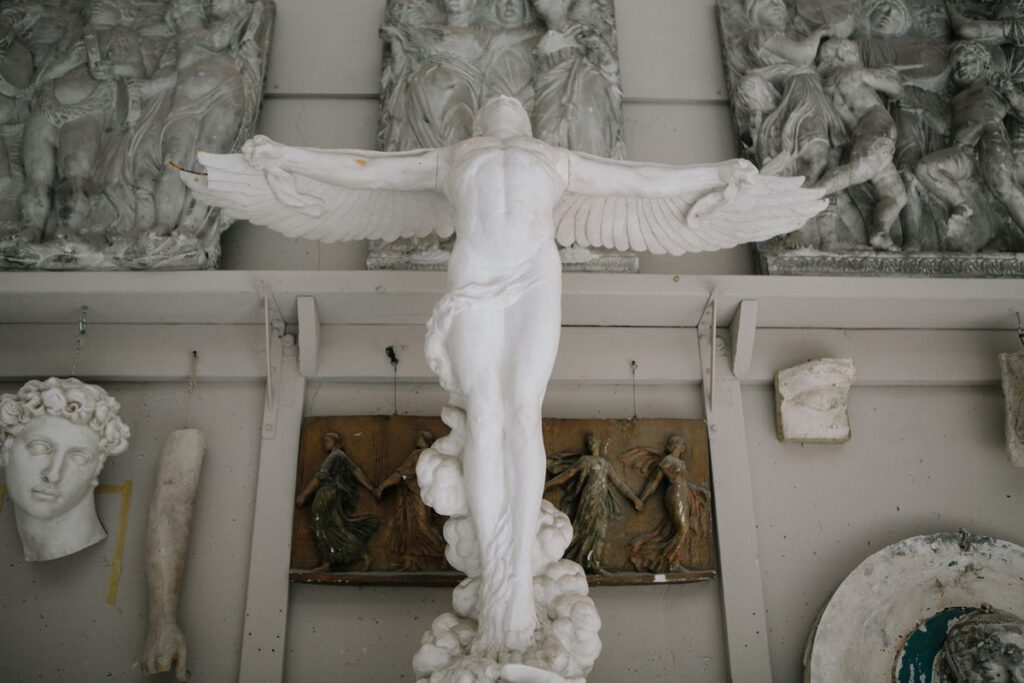 Endowment will support the creation of a new Sculpture Chair; Academy calls for applications.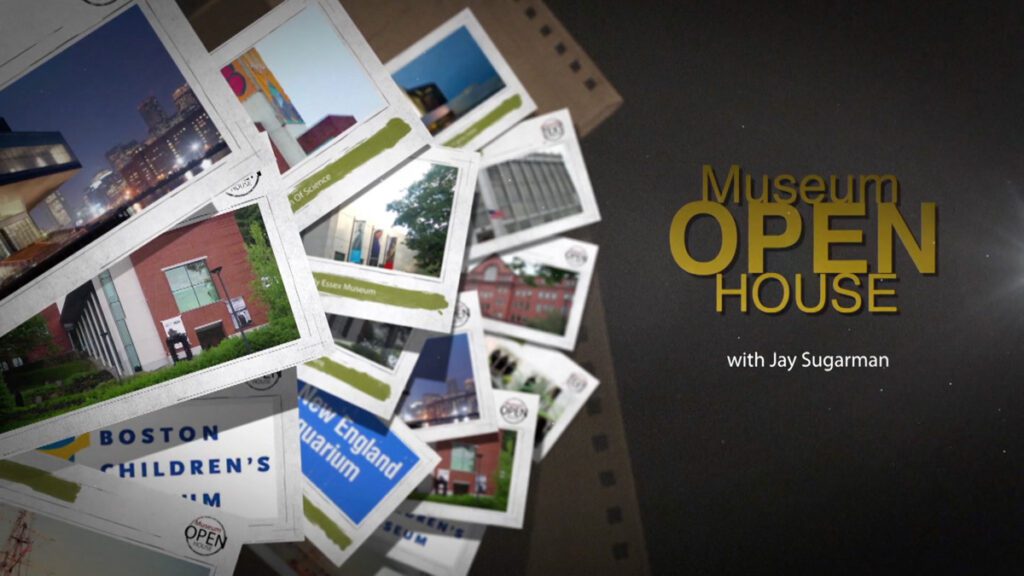 Museum Open House Series Video featuring Jay Sugarman and Emily Weeks, PhD.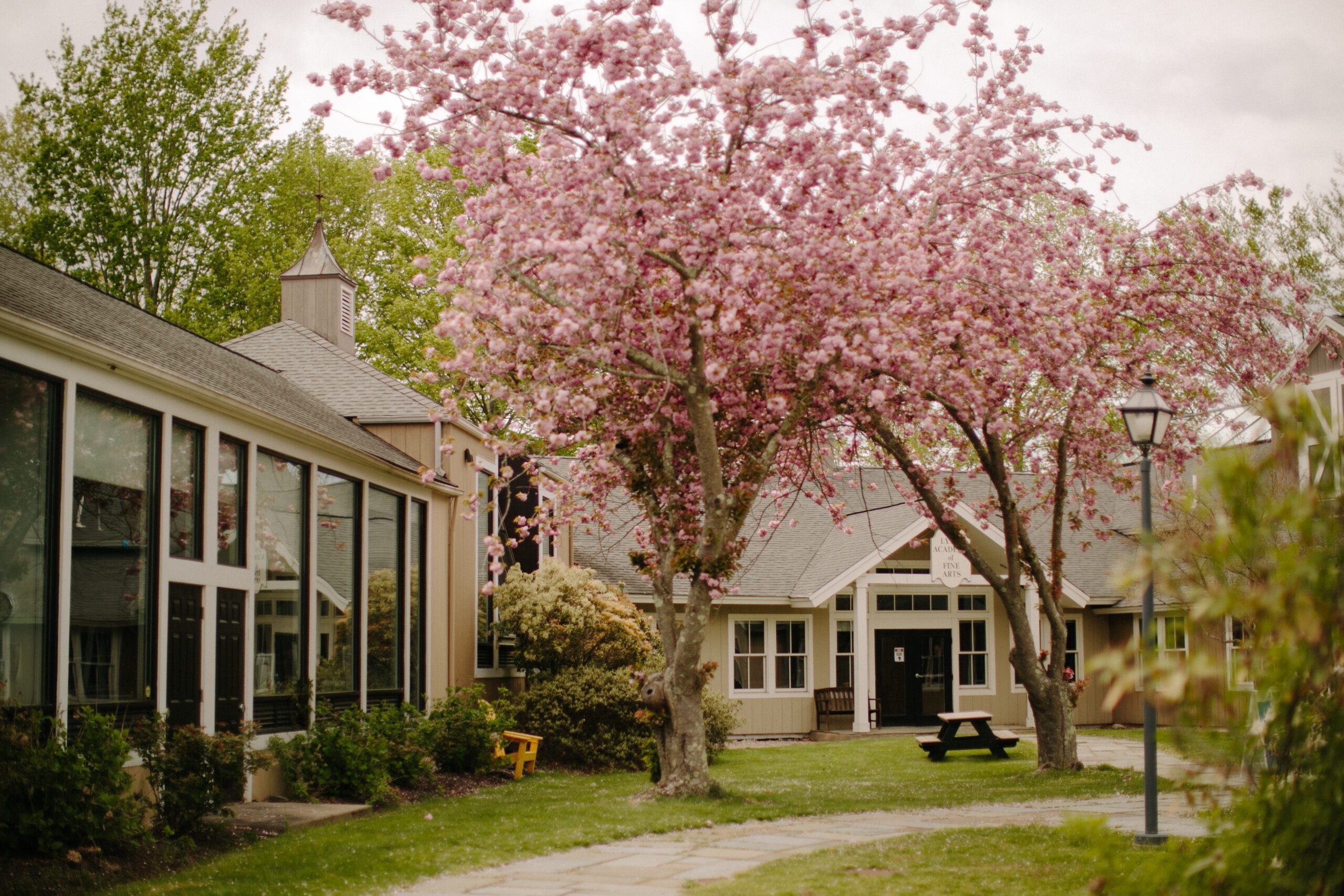 The Lyme Academy of Fine Arts is pleased to announce its first Commencement Ceremony under new leadership, which will take place on its Old Lyme campus on June 3, 2023, between 10.30 a.m. and 1 p.m.
Read More