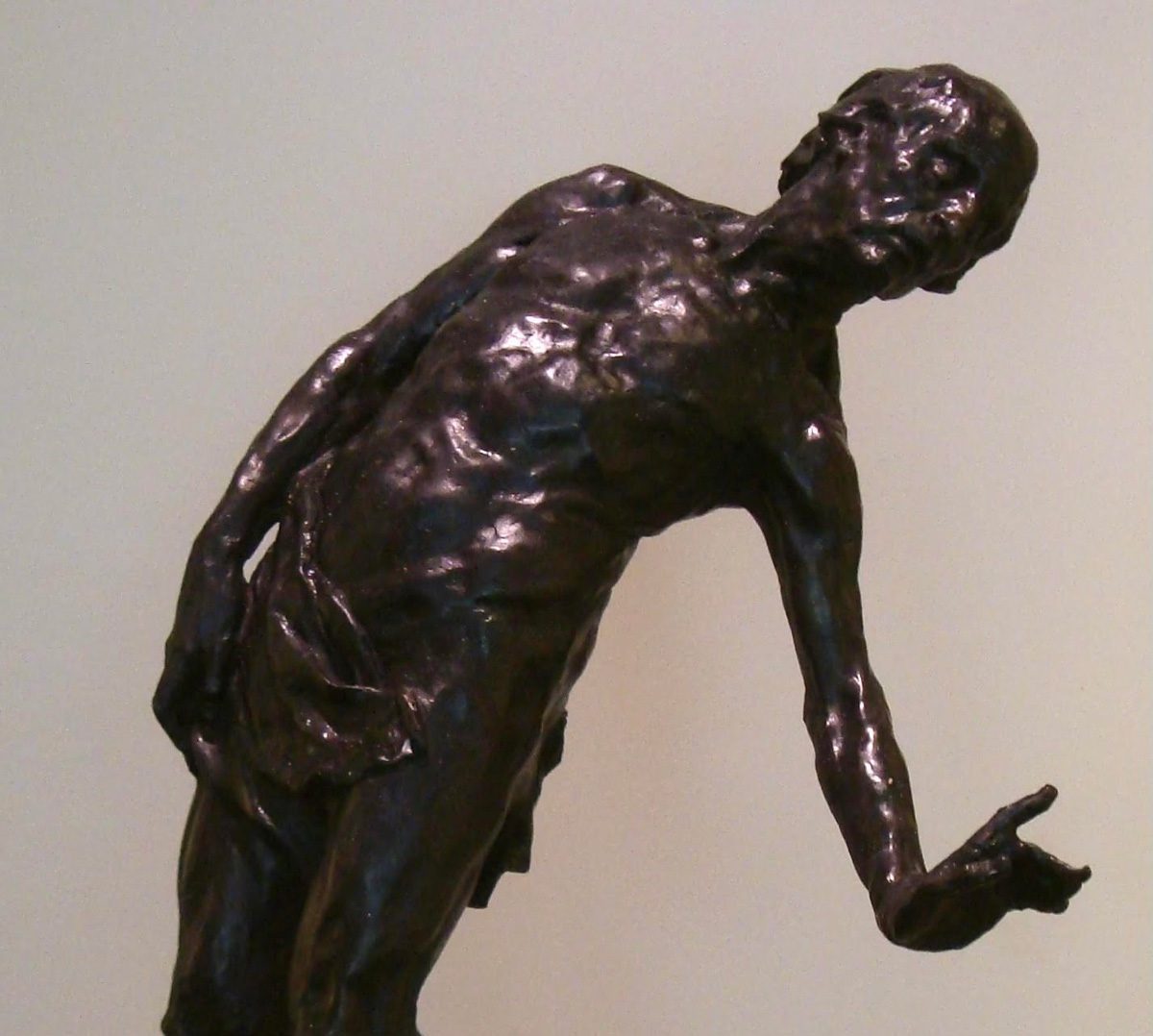 Instructor: Chad Fisher
Dates: Saturdays, October 7–December 16, 2023
(No class session on Saturday, November 25, during the Thanksgiving holiday break.)
Times: 9 am – 12 pm
Levels/Ages: All levels welcome; ages 15+
ENROLL
This class will introduce students to the process and techniques of figurative sculpture. Students will sculpt from a live model over this ten-week course, with an emphasis on gesture, proportions, anatomy, and model likeness, and will complete one 24-inch figure in clay. The concepts of the golden section and dynamic symmetry will be introduced, along with historical design elements and the discovery of anatomical rhythms. 
Throughout this class, students will be guided by instructor-led demonstrations and individual and group critiques, which integrate authentic ancient Greek and 19th-century figurative sculpture principles. Complementing the class are discussions about the daily practice in a studio environment, including the use and care of materials, and the phenomenological approach to observing figures through clay.
We strongly encourage all students to attend the Figure Drawing classes offered by the Lyme Academy as a foundation for the Figure Sculpting classes. 
Note: Armature, tools, and clay can be purchased at the Academy's art store, de Gereneday's Fine Art Materials and Curiosities, located on the Lyme Academy campus.