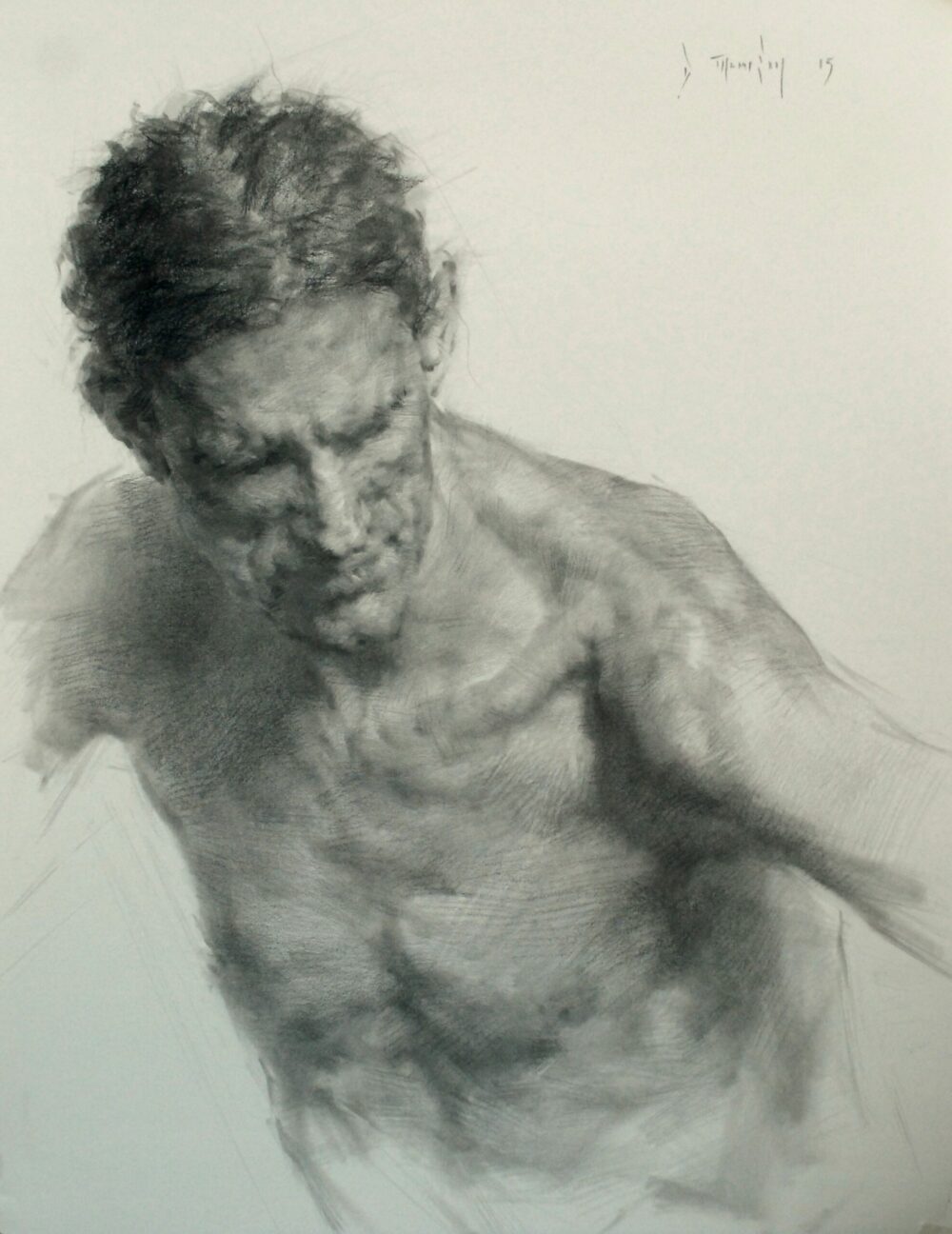 Structure: The "Operating System" of Artistic Anatomy with Dan Thompson
Join us for this artist lecture, free and open to the public.
This illustrated lecture with award-winning artist and teacher Dan Thompson explores the historic and contemporary anatomical human figure through essential, constructive elements of visual phenomena.
Artist Bio
Dan Thompson has exhibited in public and private venues throughout the world, including at the Eleanor Ettinger Gallery (New York City), John Pence Gallery (San Francisco), the Art Gallery of Ontario (Canada), the Corcoran Gallery of Art (Washington, D.C.), the John Noble Museum (New York), the Pasadena Museum of California Art, the National Arts Club (New York City), the United States Capitol in Washington, D.C., and at Beijing's World Art Museum in China. His numerous awards and honors include the Erlebacher Award from the New York Academy of Art, two Ethel Lorraine Bernstein Memorial Awards for Excellence in Painting from the Corcoran School of Art, and two Elizabeth Greenshields Foundation Grants. Thompson currently serves as Dean of Fine Arts at Studio Incamminati in Philadelphia and is Faculty Chair of the Certificate of Fine Arts Department at the New York Academy of Art, where he has taught in the MFA program for 22 years.
To learn more, please visit DanThompsonArt.com
Please register for this free public event!