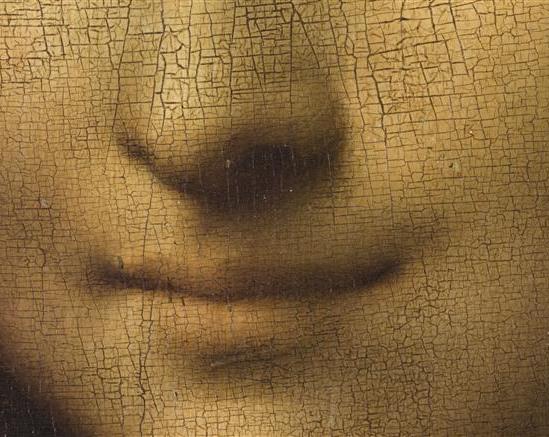 Why Paintings Crack with Fine Arts Conservator Alex Katlan
Free and open to the public; limited seating available.
Artist Bio
A noted conservator of European and American paintings, Alex Katlan has established a fully-equipped conservation laboratory to provide in-depth museum-quality work, including microscopic fiber and pigment analysis and Infra-Red Reflectology, documentation of fine paintings, and research. Mr. Katlan provides art conservation services to clients located in New York, Long Island, and Rhode Island, as well as in other parts of the country. For more information, please visit Alexander Katlan Conservator Inc. at alexanderkatlan.com.
​This talk is made possible by the generous support of the Robert Lehman Foundation.