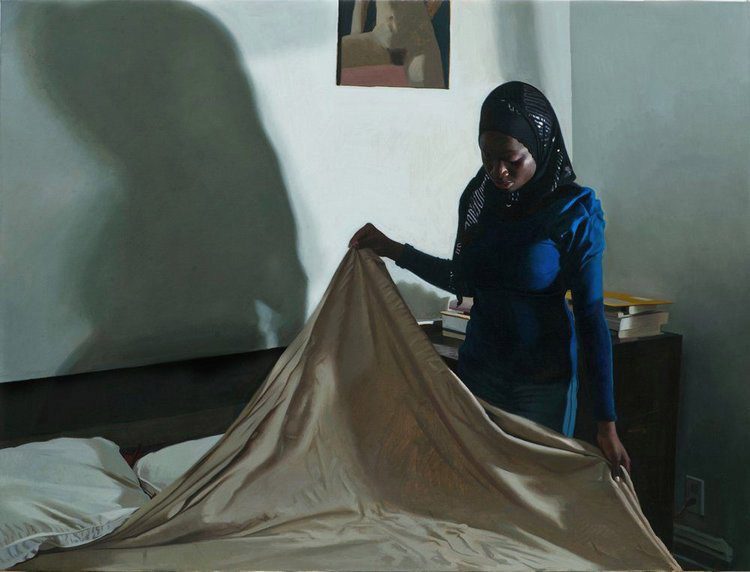 The Paradox of Self-Discovery: an artist talk with Jas Knight
Join us for a conversation with the artist. Free and open to the public, limited seating available.
In this talk, Jas will discuss an approach to self-discovery and expression based in the study of previous great works of art. He will present this path as an excellent way to address the formal elements of painting and the development of a concept which is unique to the individual.
Jas Knight Bio
Jas was born in Hartford CT. His talent for drawing was recognized at an early age. He sold his first painting at age seven and had his first one-man show at the age of eight. He went on to receive numerous awards and later went to study at The University of the Arts in Philadelphia.
Jas currently lives in Brooklyn, NYC where he spends most days painting and drawing from life.
Learn more about the artist here
​This artist talk is made possible by the generous support of the Robert Lehman Foundation.