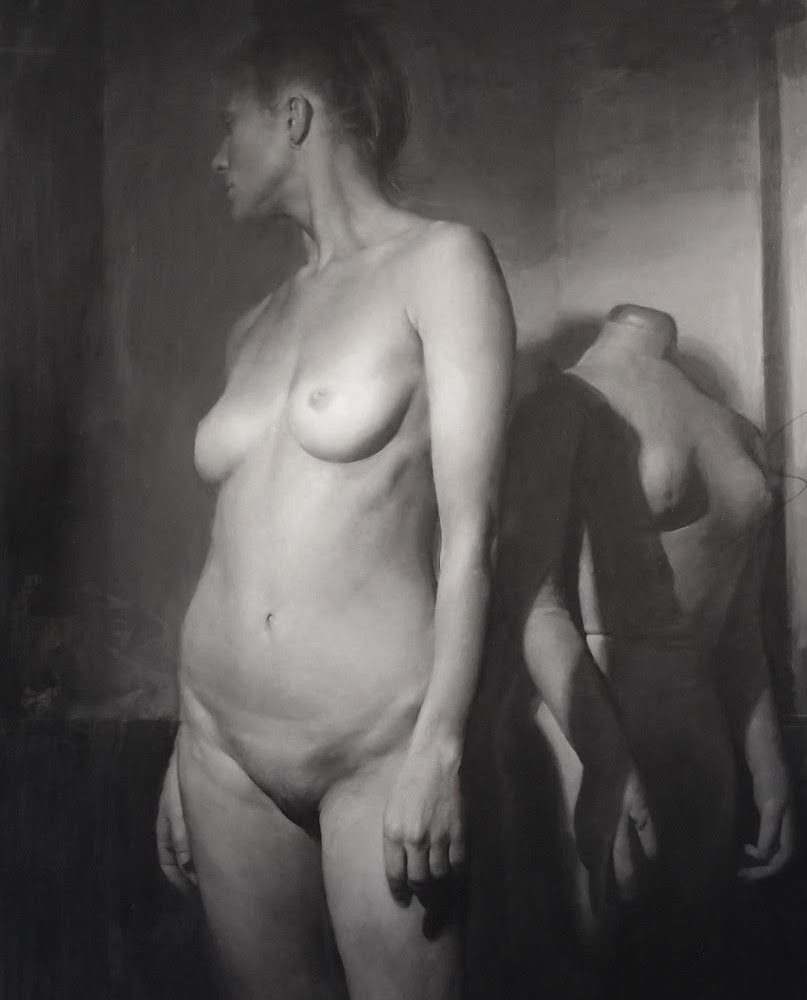 Strategic Approaches to Figure Drawing with Michael Grimaldi
Explore both fundamental and advanced concepts of observational figure drawing in this comprehensive four-day studio workshop.
Enroll Now ($600)
Identify and isolate the underlying principles of visual perception and experience; learn the secrets of composition and construction; and effectively apply these to create unified and holistic drawings. Students will also work to develop their ability to think strategically about the challenges of representational art, from depictions of the human figure to the world around them.