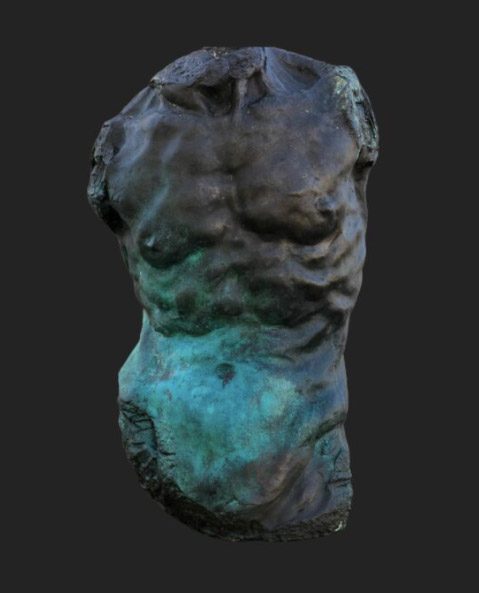 Sculpting the Portrait with Chad Fisher
In this workshop, students will create a finished clay portrait from life using traditional fine art techniques.
Enroll Now ($850)
Emphasis will be placed on large shapes, anatomy, structure, and hierarchy of forms. We will spend time looking for the musical rhythms in your work, the concepts of continuation of form will be introduced, much like a ballet dancer is taught to hold a line into space.
All levels are welcome. The instructor will demonstrate concepts and will work alongside students over the workshop but this workshop will move at a fast pace. You are invited to join the instructor who will host open sculpture in the evenings, for a two-hour informal work time until 8 pm.
You will leave with a finished portrait sculpture, and options for preserving your sculpture through casting will be discussed.
​