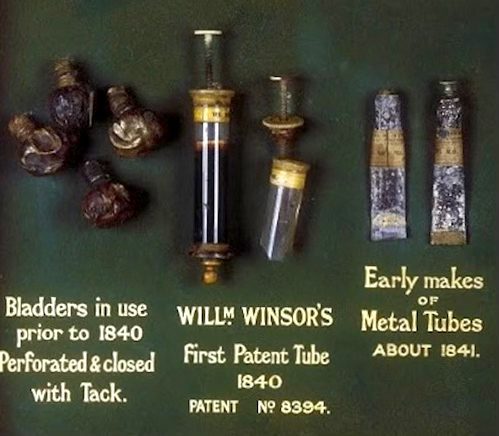 Questions Artists Never Ask about Historic Painting Materials, with Conservator Alex Katlan
​​Join us for a conversation with the art conservator. Free and open to the public, limited seating available.
Discussion of the evolution of artists' materials from the Renaissance through the 20th Century and the structural changes of artist tools and their effect on artist painting techniques and methods.
About Alexander Katlan Conservator
Mr. Katlan, ofAlexander Katlan Conservator Inc., has established a fully-equipped conservation laboratory to provide in-depth museum-quality work, documentation of fine paintings, and research. He has done art conservation work on European and American paintings including microscopic fiber and pigment analysis including Infra-Red Reflectography. He provides art conservation services to clients located in New York City, Long Island, Nassau, Suffolk and Westchester Counties, Greenwich Connecticut, Rhode Island, Massachusetts, New Jersey as well as services to clients in other parts of the country.​
Learn more about his work here.
This artist talk is made possible by the generous support of the Robert Lehman Foundation.
According to the current CDC guidelines for New London County, Connecticut, community transmission is substantial.
The health and safety of our guests are of the utmost priority to the Academy. Guests will be required to show proof of vaccination at the door, and we require that everyone follow safety measures, including social distancing and wearing masks.