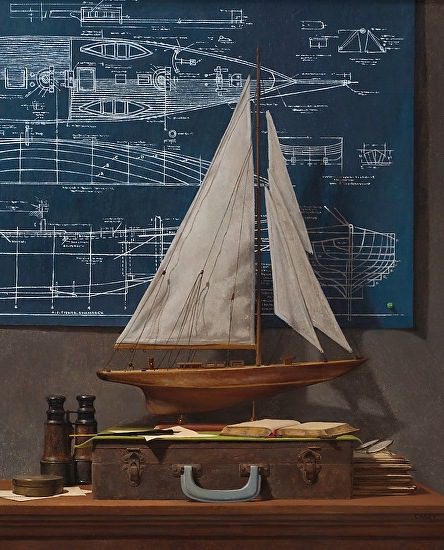 Painting the Still Life with Todd Casey
Learn the fundamentals of still life painting in the inspiring studios of the Lyme Academy.
Enroll Now ($450)
Guided instruction will address composition, drawing, light, color theory, form, depth, edges, and how to introduce narrative elements into a painting based on the direct and focused observation of 2-4 selected objects. Workshop demonstrations will include the "direct method" approach, starting with a charcoal under-drawing and building up a painting in stages. Morning demonstrations and lectures will be followed by individual instruction, ensuring that each student's still life painting is developed and completed.
This Workshop will also include a discussion of studio materials, such as paints, brushes, boards, and canvas.