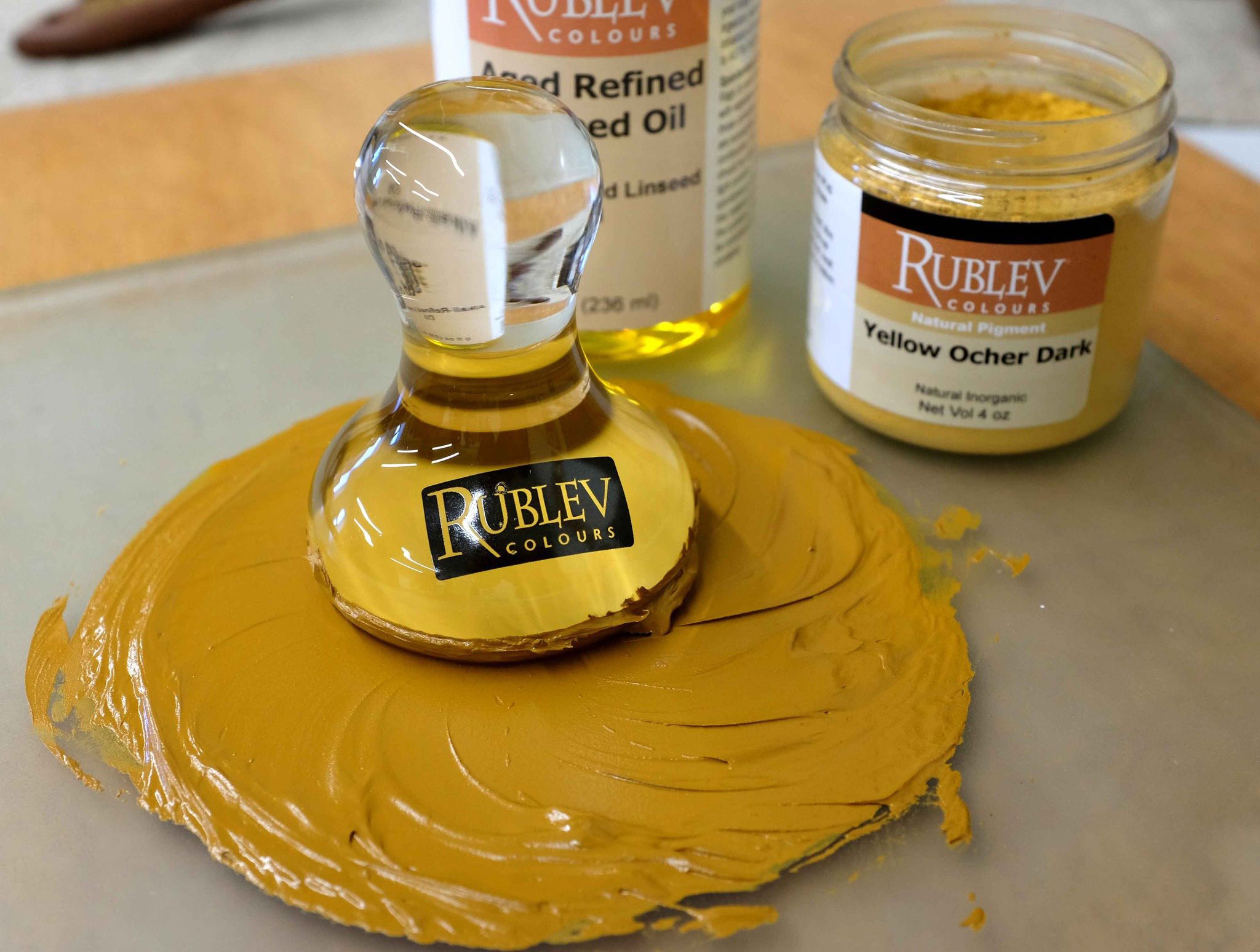 Painting Best Practices Workshop with George O'Hanlon and Tatiana Zaytseva of Natural Pigments
This workshop covers the most important aspects of painting, which have proven to be the best practices over the centuries.
Enroll Now ($450)
During the course of this information-packed workshop, all aspects of constructing a painting will be addressed, from the support and ground to the final layers. Practical procedures will be clearly explained and demonstrated, enabling students to build their paintings based on conservation research gathered during the past century. This workshop is designed for painters working in all mediums, but special emphasis is given to oil painting.
Workshop Curriculum
Day 1: Supports and Grounds; Sizes and Grounds
Day 2: Paints and Mediums including the Optical and Physical Properties of Paint, Paint Components and their Effect on Paint Behavior, and Appearance
Day 3: Varnishes, Brushes, Understanding Art Materials and Labeling, Pigments and Studio Safety