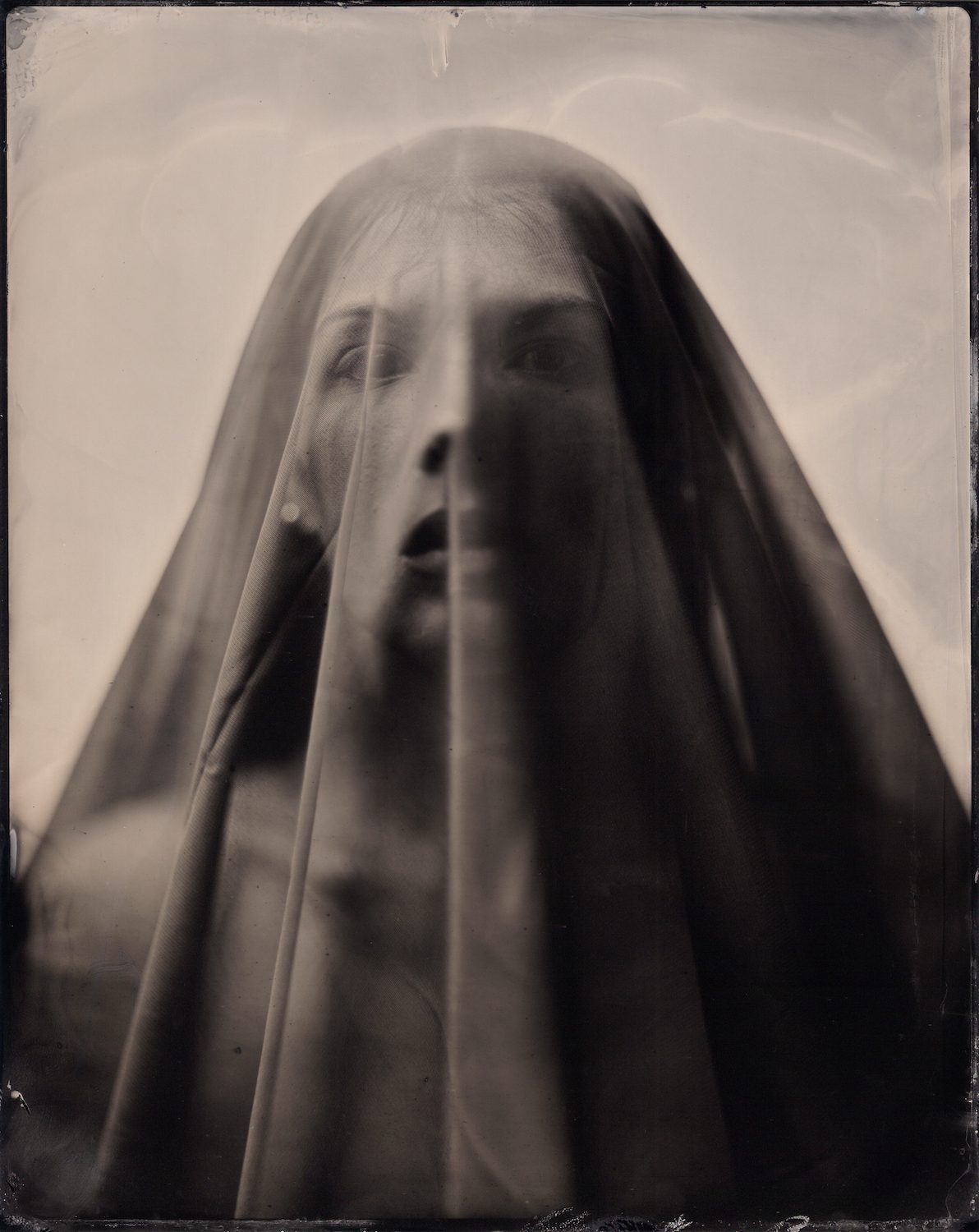 Monochrome Exhibition Reception and Open Studios
Join us for the opening reception for Monochrome, an exhibition that explores the psychological and conceptual impact of a monochrome palette.
Monochrome Exhibition Opening
6:30pm Gallery Reception and Studio Open House
Wine, hors d'oeuvres and entertainment
Chauncey Stillman Gallery, Dumond and Cole Studios
All activities are free and open to the public. De Gerenday's Fine Art Materials and Curiosities will be open throughout the evening.
Please join us for a talk by participating artist Michael Grimaldi at 5 pm in the Southwick Keller Studio before the exhibition opening. Learn more
Monochrome Exhibition Learn more
Image credit: Greg Shea, Persephone, Wet Plate Collodial Photograph.