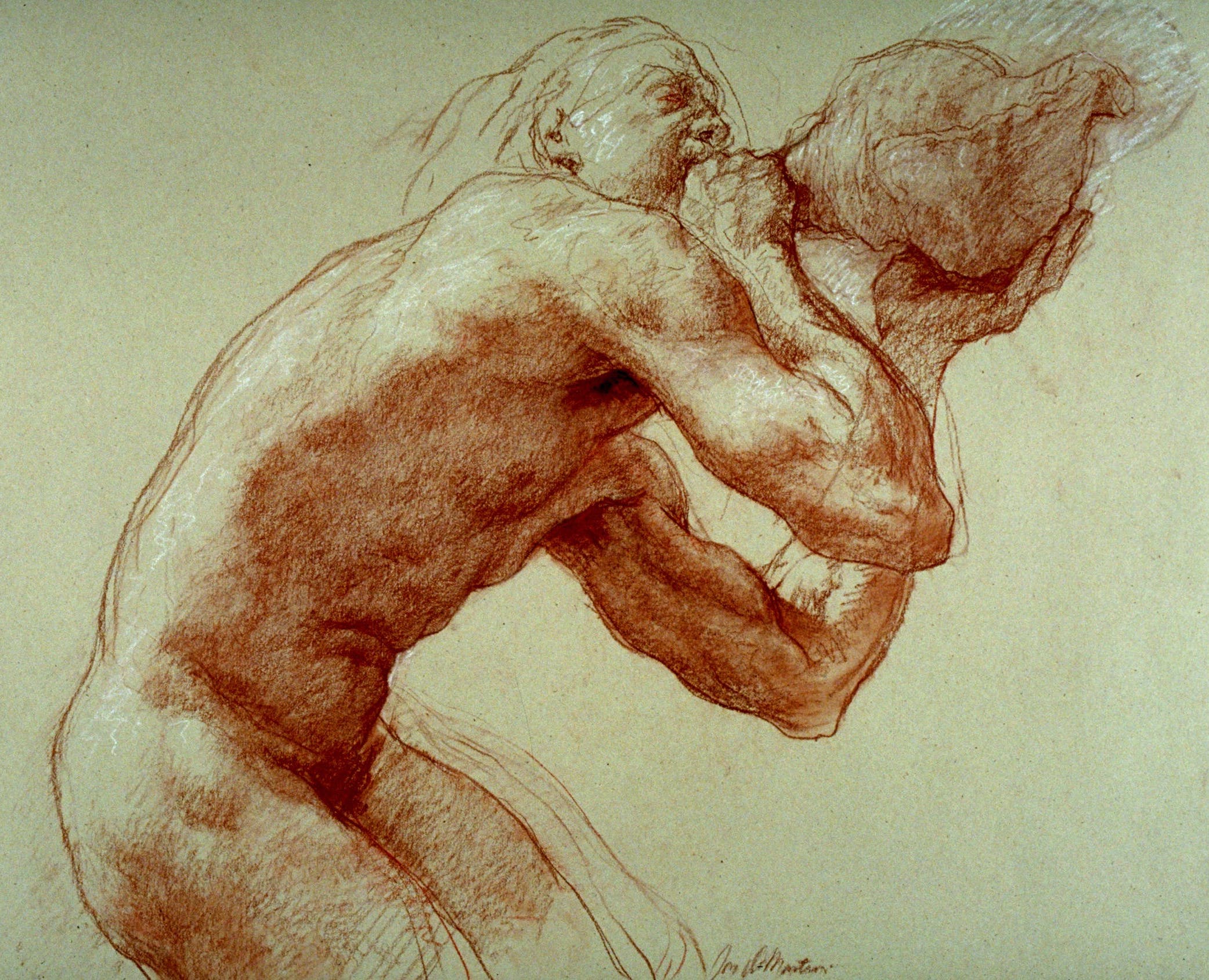 Live Figure Drawing Demonstration with Jon deMartin
Free and open to the public; limited seating available. Please note that this demonstration features a live nude male figure model.
Acclaimed artist Jon deMartin shares his technical abilities and thoughts on the drawing process, while also answering audience questions during this three-hour live drawing demonstration with a live nude male figure model.
Artist Bio
Jon deMartin is among the leading figurative artists working today and has taught life drawing and painting for more than twenty years at the most prestigious academies and ateliers in the country.
Having grown up in Wilmington, Delaware, deMartin later moved to New York, where he graduated from Pratt Institute with a BFA in Filmmaking. He subsequently enrolled at the Art Students League and studied privately with the noted painter Michael Aviano. DeMartin currently lives in White Plains, New York, and teaches out of his studio in Port Chester.
DeMartin's work has been reproduced in numerous publications, including The Classicist, Classical Drawing Atelier, and Lessons in Classical Drawing (Watson-Guptil); Star Wars Art: Visions (Abrams); and the Classical Life Studio: Lessons & Teachings in the Art of Figure Drawing (Sterling). DeMartin has also written and illustrated over twenty-five articles on classical figure drawing technique for Drawing Magazine.
​This artist talk is made possible by the generous support of the Robert Lehman Foundation.